Linebet Affiliate Program – Become a Partner
Those players who want to start earning with the site can join Linebet partners. The main idea of launching such a program is to attract new players who will play on the platform. In turn, by attracting these players, you will be able to get a part of the funds that they contribute to the site. To attract new players, you can use your websites, social networks, paid advertising, and other traffic sources. All attracted players will be assigned to you for life, and you can get a Revenue Share of up to 50%.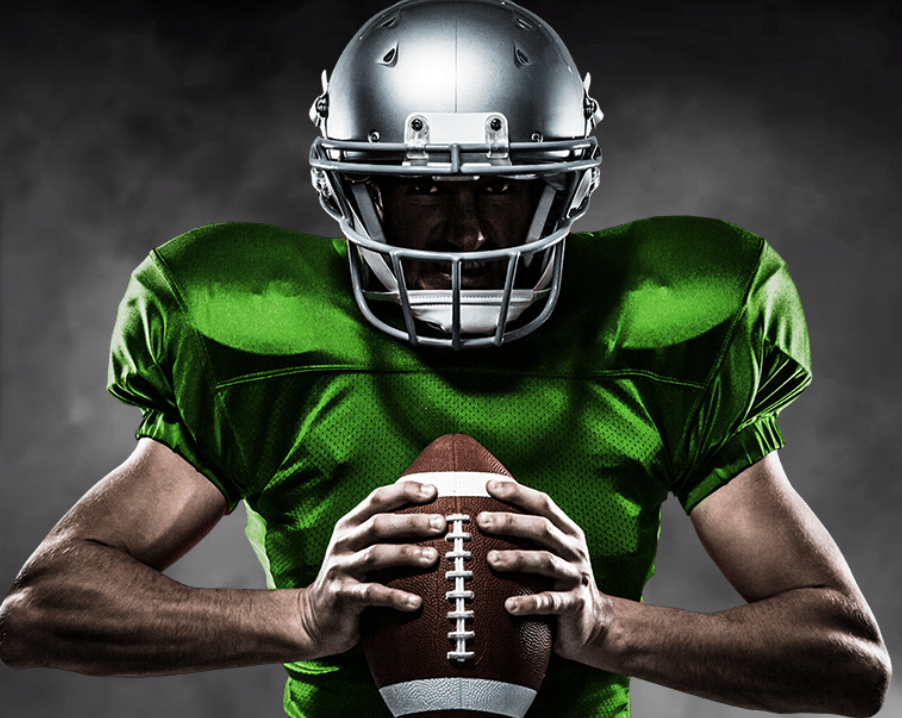 Get up to 50% commission for customers introduced
What is the Linebet Affiliate Program?
Linebet affiliate program is a special rewards and incentive program. It is designed to address several important issues. These issues relate to:
Affiliate Program, for the most part, becomes a marketing tool that aims to popularize the gaming platform
Opportunity to earn affiliates money by promoting the advertising of this platform
Having such a program also allows even players to become partners and recommend the club to other players' friends and just spread the word.
Commission Rate Structure
All users who become Linebet agent Bangladesh can receive rewards, the size of which depends entirely on the number of players they attract. In this way, you are incentivized to invite more players to earn a much higher amount. The rewards are divided in this way:
If you have invited more than 25 players, your reward will be at the 25% level
When you have more than 30 players, it will be a 30% Revenue Share
With more than 50 invited users, your reward is 40%
And with more than 70 players, you will get 50%.
Remember that some of the players you invite will want to become affiliates. If your player registers through your link and attracts other players, you will receive 5% of his earnings. This means you will have a master agent account, and your partner will have a sub-account.
How to Promote the Linebet?
If you do decide to become a Linebet partner, you will need to distribute your link or promotional materials in some way. To do this, you need to:
Login to your account, and then in the promotional materials, create a new invitation link
After that, you can post it on various websites, use social media to distribute it, post the link on forums and blogs
When all steps are complete, you can track the process of inviting players.
How to Register?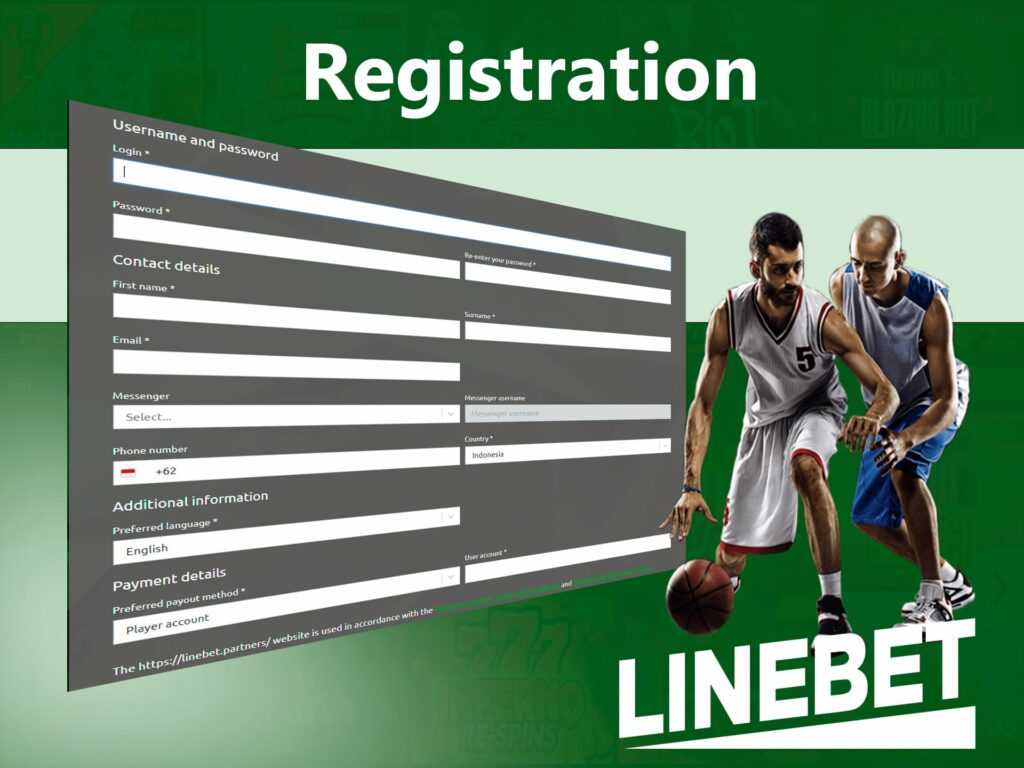 Most likely, you are already interested in this way of earning money, and you are thinking, "How to become Linebet agent"? That's why we will give you a tour of the gaming platform, namely how to register an affiliate account. To do this, go to the official Linebet Affiliate website and click on Registration. After that, fill out the agent form:
Enter Login
Password
First Name
Surname
Email
Messenger
Phone Number
Country
Language
Preferred payout method.
After that, you must read the platform's rules and accept the agreement. When all these steps are done, you will submit your application for consideration.
Linebet Partner Referral Link
To get your attraction link, you can agent login to your account. After that, go to Dashboard, and you will see the Promo Materials menu item. Here, you will have access to such tools as:
A tracking link that can be generated to invite players
You also have access to a variety of banners of many sizes and a Landing Page that you can attract players to
You can also use SubID to use custom solutions.
Reports
When you become a Linebet agent, you are provided with all the necessary materials for advertising and invitations for players, but also all sorts of reporting options. This allows you to keep statistics and track the number of registrations, number of deposits, number of clicks, and so on. In your affiliate cabinet, you can get statistics with a summary report on affiliates, a report on the advertising materials that work best, reports on the number of players, and a report on the presence of sub-affiliates. In addition, you can track statistics not only on the website but also in the affiliate app.
Available Payments Options
All your winnings you will be able to receive on the most popular payment systems. Among such systems are:
Skrill
StickPay
Jetton
bKash
Nagad
Rocket
uPay
Neteller
Ethereum
Bitcoin
Tether
Cardano
QTUM
Verge
NEM
ZCash and many others.
In addition to the payment systems to which you will be paid rewards, you can receive them in your account on the player's website. Affiliate deductions can also be withdrawn after your partner app download and installed on your device.
Linebet Affiliates Terms & Conditions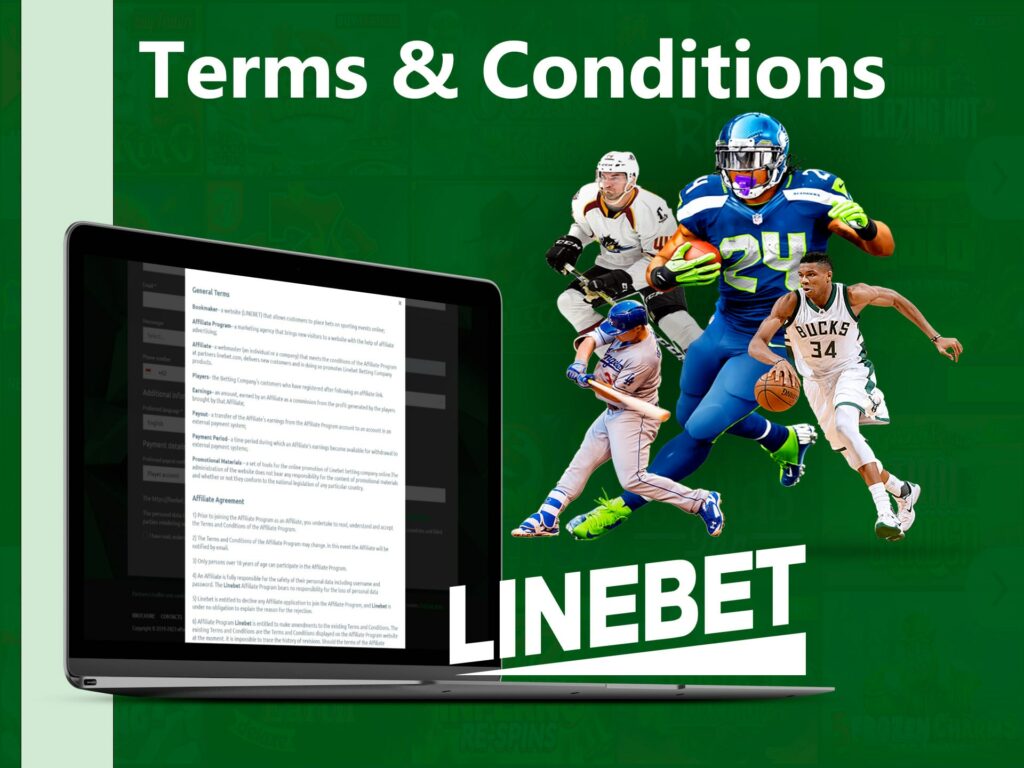 To become a successful affiliate, you must know the main terms and conditions of using Linebet Affiliates. Here are the rules:
Terms and conditions are subject to change. In this case, the partner will be notified of his Email
You must be at least 18 years old to participate in the affiliate program
All partners are solely responsible for the security of their data
Linebet Affiliates may reject any application for affiliation without giving any reason for doing so
All partners are obliged to respect the legality of such advertisements. You must only use the material provided by Linebet
You must not use Spam or other fraudulent methods for advertising
You are not allowed to register in the affiliate program by your invitation link
You must have one account to participate in the affiliate program. Registration of 2 or more accounts will result in blocking.
Why Should You Choose the Linebet Partner Program?
The first thing to note is that you should choose Linebet Affiliate because they have their partner app. This is available for both Android and iOS. Thanks to the app, you can track the process of inviting players and get all the necessary reports. You can also easily manage your promotional materials on the website and the app. In addition, Linebet can offer you great terms and conditions for cooperation. You can quickly withdraw your earnings and get other rewards. This is one of the best affiliate programs available in Bangladesh.
Linebet Affiliate Support Team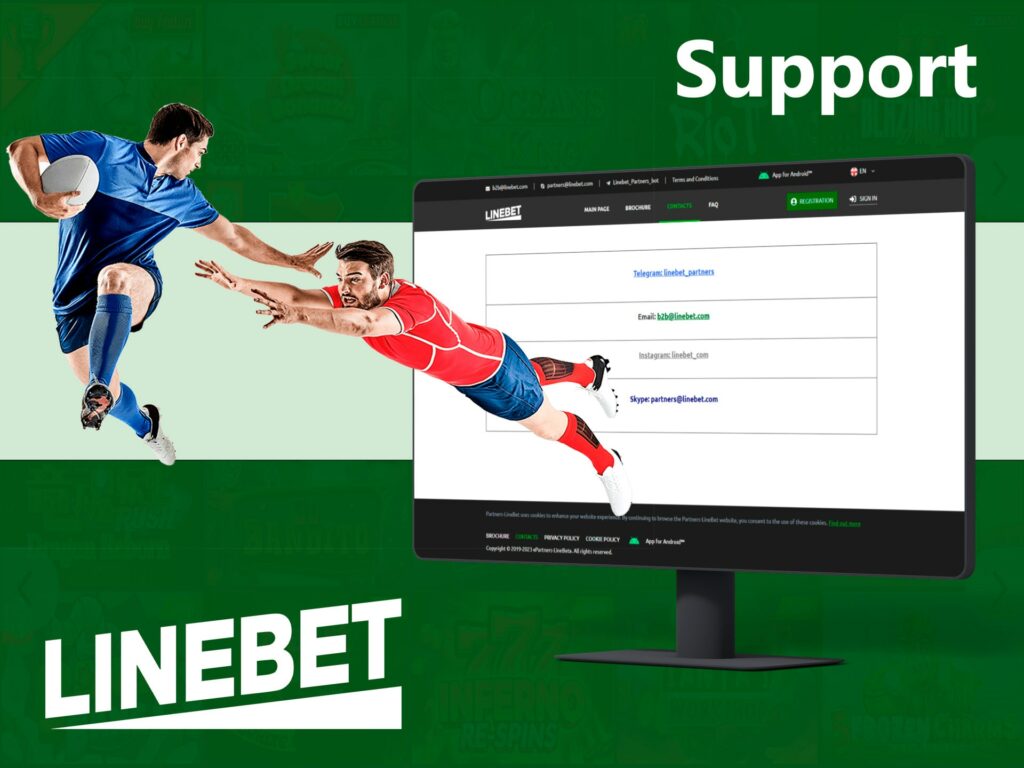 For any questions you may have due to your interaction with Linebet Affiliates, you can contact Customer Support. This department has been formed to solve various problems and help resolve errors. In any case, you can contact Support if you are not available by Phone Number; there are other options for this.
FAQ