Linebet Affiliate Program
Become a Linebet partner – tell your friends about us and earn money! Build a multi-level network by bringing your friends, who in turn bring their friends. In your personal office you have a personal affiliate link. All you have to do is share the link with your friend and get paid.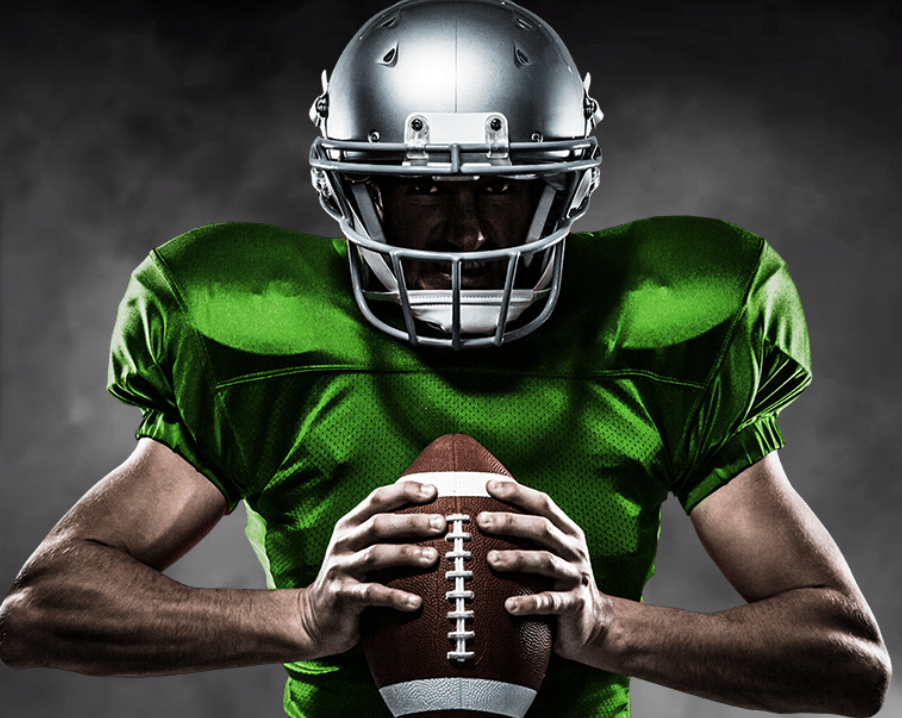 Get up to 50% commission for customers introduced
How Does it Work?
You invite your friends.
Your friends sign up, fund their accounts and place bets.
You get rewards.
Connecting to an Affiliate Program
In order to get access to the affiliate network you need to perform several actions:
Register on the bookmaker's website (if you haven't already done so) and log in to your personal cabinet.
Go to the "Personal data" section and fill in all the missing information fields. It is required to confirm that you are the owner of this profile.
Once you've filled in all the data and saved the changes, we recommend to top up your balance with at least 50 BDT. Now you can proceed directly to the opening of an affiliate account. Follow the simple steps:
In the left menu of your personal account, open the "Affiliate Program" section.
Check the box to agree with the rules of the affiliate program (you can read the rules later in this article).
Click "Participate".
Everything is ready, your partner's personal account is already open. Use it!
Affiliate Program Rules
By bringing your friends, you build a multi-level network. From each tier you make a profit equal to a % of Linebet's net profit:
Level 1 – 15%
level 2 – 8%
level 3 – 5%
level 4 – 2%
Withdrawal of Funds
Calculation of profits is performed daily once every 60 minutes. The reward (received today) can be withdrawn to your player account after 14 days. To do this, click on the "Withdraw" button in the upper right corner of the screen on the Affiliate Program page.
If you have a negative balance, it is not available for withdrawal until it becomes positive. Money with a negative balance is not deducted from your account.
Your income is not fixed. It depends on the income Linebet receives from the players who have registered through your link. Commissions, bonuses and total turnover of funds of the attracted players have no effect on your income.
What Else do You Need to Know?
Participation in the affiliate program is possible only after the first replenishment of the account and filling in all the fields in the personal data in the personal cabinet.
You can refuse a first-level referral with his entire subnet if you realize that keeping it is not profitable.
Bets for real money (bets from the bonus account are not taken into account) on sports events, as well as financial bets, participate in the affiliate program.
It is forbidden to advertise on behalf of Linebet. It is prohibited to use e-mail spam, contextual advertising mentioning the brand Linebet and such advertising formats as clicker and popunder as methods of advertising. If such actions are detected, the player's account will not participate in an affiliate program, all affiliate funds received will be canceled, withdrawal of funds will not be granted.
It is forbidden to register your own game account through your affiliate link, to make repeated registrations as a sub-affiliate (2nd, 3rd or 4th level) and also to collude with other players. If these rules are not respected, the player's account will be canceled and blocked.